Book a Consultation
Get In Touch With Our Team
x
REVERE TV
Learn more about Revere's innovative approach and exclusive techniques with Revere TV.
x
How much does CoolSculpting cost?
One of the most common questions about CoolSculpting is how much does the procedure cost. We asked Dr Mohan, Founder and Cosmetic Physician at Revere Clinics, to shed lights on the pricing structure.
VIDEO DETAILS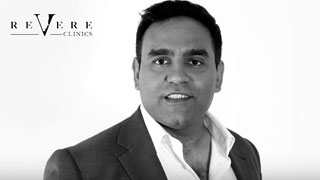 PLAY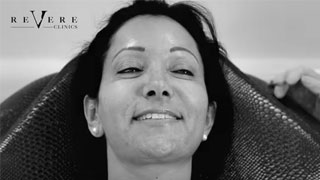 PLAY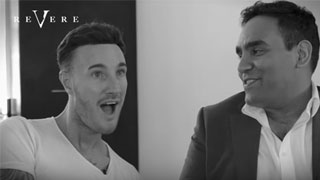 PLAY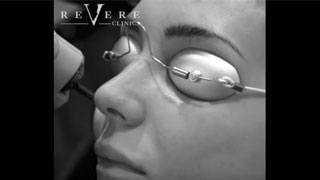 PLAY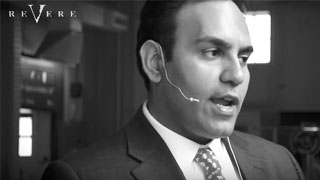 PLAY
Our MEDICAL & SURGICAL EXPERTS
COSMETIC PHYSICIAN AND FOUNDER, REVERE CLINICS
One of the most sought-after and respected Cosmetic Physicians in the UK, Dr. Sach Mohan has over ten years experience at the UKs most prestigious Cosmetic Groups. A widely regarded lecturer, thought leader and industry expert, Dr. Mohan is an innovator as well as a uniquely talented aesthetic practitioner. He has pioneered several of his own treatments, which are available exclusively here at Revere – including PINGTM, an effective alternative to eyelid surgery; the Genuine Dermaroller and M.E.L.TTM, a unique and effortless way to sculpt your body and define your abdomen.
COSMETIC PHYSICIAN AND MEDICAL DIRECTOR, REVERE CLINICS
Specialising in Cosmetic Medicine and Minimally Invasive Cosmetic Procedures, Dr. Sabika has over ten years experience at the forefront of her field. With a keen interest in teaching and research, her cosmetic knowledge is unparalleled and she frequently presents her expertise at conferences and seminars worldwide. An international laser expert and a Key Opinion Leader for Syneron Candela, her practical approach to applying her insight has resulted in her developing groundbreaking new aesthetic treatments, including AbSolution, a pioneering new system for eliminating the crepey skin, stretch marks and laxity associated with Mummy tummy.
CONSULTANT PLASTIC SURGEON
A highly qualified and trusted Cosmetic Physician, Mr Hyder Ridha has over ten years of training and experience in his field. An experienced aesthetic practitioner, he also has extensive experience in education and research, for which he received the Wellcome Trust Research Scholarship while still an undergraduate. His expertise and professionalism, combined with his forward-thinking approach, allow him to carefully tailor his treatments to his patients to meet their desired outcome.
What our patients say about us
"I really enjoyed my treatment - it felt wonderful!"
- Yuan
"Dr. Sach is a consummate professional and a gifted artist. He has an amazing ability to make you feel like you are the only person in the world. His holistic approach ensures that you have total confidence in him and the results are truely excellent. My husband said how pretty and well I was looking less than an hour after my appointment, now that is what I call a result!"
- Leanda V
"At first, I was reluctant to get some of the treatments, but luckily I came to Revere and they explained everything to me carefully and helped me choose what's right for me. I couldn't be happier with the results!"
- Patty
"I had the CoolSculpting treatment as I was struggling to lose the fat around my stomach region. The staff at the clinic were so friendly and guided me through the procedure step by step. I felt comfortable throughout the whole treatment and very safe in their hands. Overall, I received great service and I'm really pleased with the results. I will definitely be recommending the clinic to friends!"
- Francesca
"The staff are very helpful and friendly at Revere. Everyone there makes you feel welcome, while listening to your problem and offering advice on the best treatments."
- Dana
CONTACT US
London Clinic,
100 Harley Street,
London,
W1G 7JA
Northwood Clinic,
William Old Centre
Ducks Hill Road,
Northwood,
HA6 2NP