For many people, undergoing aesthetic enhancement is the ultimate act of empowerment – it leaves them looking great and feeling more confident than ever. However, aesthetic treatments can come with certain risks if not carefully considered by patients and carried out by highly trained doctors. Here, the experienced team at Revere Clinics explain the top mistakes people make when deciding to undergo aesthetic enhancements, and how you can avoid them to achieve the look of your dreams.
The biggest mistake people make in the aesthetic enhancement process is choosing the wrong person to administer treatment. Too often, patients choose low cost over high quality, and they end up paying the price in their results. Botched lip augmentations and bad cheek fillers are littered throughout the media and across Instagram, usually the product of rushed budget operations outside of a clinical environment.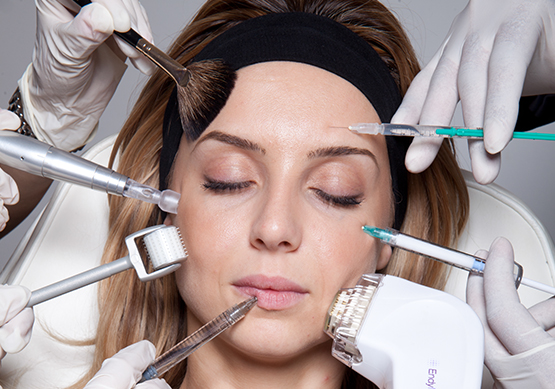 But patchy lip and cheek fillers are just the beginning. Skimping on quality treatment also carries safety risks. As with any medical procedure, every precaution should be taken to ensure a patient's health and safety before, during and after aesthetic treatment. Low quality facilities offering aesthetic procedures aren't likely to address these crucial safety concerns, or to do all that they can to make a patient feel comfortable.
When unqualified people perform aesthetic enhancements, there are several reasons things go wrong. Aside from obvious lack of training, experience and medical knowledge, they don't have an understanding of the holistic nature of aesthetic treatments – that is, the way the entire structure of the face must be taken into account even when working on a single feature. They might take a 'one-size-fits-all' approach, overlooking the fact that each patient has a unique history and set of needs that calls for bespoke treatment.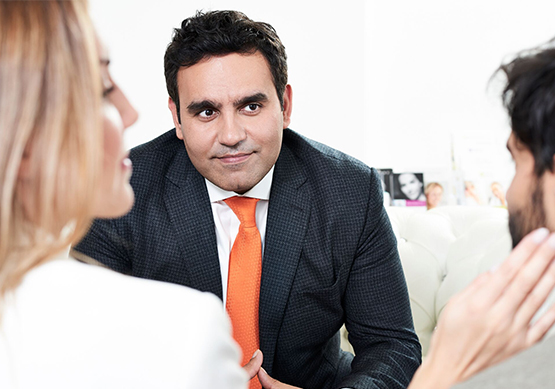 So how can you avoid these mistakes and achieve the results you're after? The key lies in selecting an experienced cosmetic doctor operating in a clinical setting to carry out your treatment. The best doctors will always tailor treatments to each patient to ensure that natural-looking results are achieved. In that same vein, capable cosmetic doctors know what will look best on a specific patient. They do not try to copy and paste Angelina Jolie's lips onto someone else; rather, they create a look that satisfies the patient's desires while working with their features.
At Revere Clinics, we pride ourselves on being some of the most respected and skilled professionals in the aesthetic field. Each treatment carried out at our renowned Harley Street clinic is tailored to suit the individual, and the subtlety and quality of our results is unparalleled. When you decide to undergo aesthetic enhancement at Revere, our cosmetic physicians work with you to ensure that you are receiving the highest level of care every step of the way.
Aesthetic enhancements can be confidence-boosting and rejuvenating, but they must be administered by experienced cosmetic physicians in order to ensure safety and quality. To learn more about how bespoke treatment leads to beautiful, natural-looking results, book a consultation at Revere Clinics today.