It's no secret that Instagram is helping to fuel the trend for aesthetic procedures in Generation Z, and our younger patients often cite celebrities as the inspiration for their lip fillers or preventative Botox. Celebs can help raise awareness of the benefits of non-invasive aesthetic treatments, which can be very helpful for young people – but some celebrities are taking their power as influencers too far, using their position to endorse specific doctors in exchange for cash.
This can have unfortunate consequences for individuals who believe these endorsements, forking over huge sums of money in the belief that it will help them look like their favourite celeb. It's natural to think that if you use Kylie Jenner's lip doctor, you'll wind up with the same lips as Kylie J – but sadly, this isn't always the case, and it's not the way to find a good doctor. It's a well-known fact that the Kardashian-Jenners are paid for their social media endorsements, with Forbes estimating that 20% of Kylie's $18 million income last year came from this source.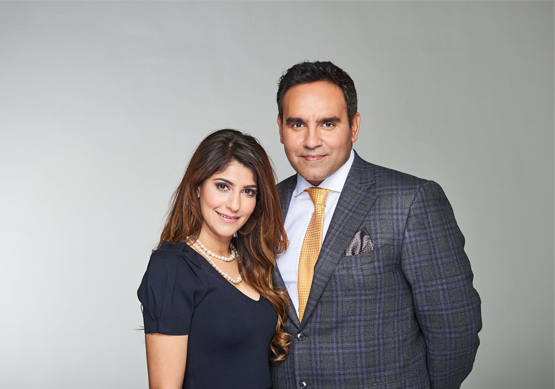 Kim Kardashian, in particular, is known for her no-holds-barred approach to promoting her cosmetic dermatologist, Dr. Simon Ourian, tagging him on social media every time she pays him a visit. Dr. Ourian himself referred to the day Kim walked into his surgery as 'the day he won the lottery', but his salubrious relationship with the Kardashians doesn't seem to have benefited their trusting fans quite as much.
According to reviews on Yelp, despite a $500 consultation fee, ordinary people who book with Dr. Ourian don't get a consultation with the man himself. Instead, they're seen by an assistant – and many say his overpriced treatments left them utterly unimpressed. User Aida A. sums the service up, saying 'wouldn't recommend this place, they do a mediocre job and if you're not Kim Kardashian then forget ever seeing Dr. Ourian because us "normal" people aren't good enough for his time. They hype everything up on social media and overprice everything'. She even goes on to state that Dr. Ourian's office has previously contacted her demanding that she remove negative reviews.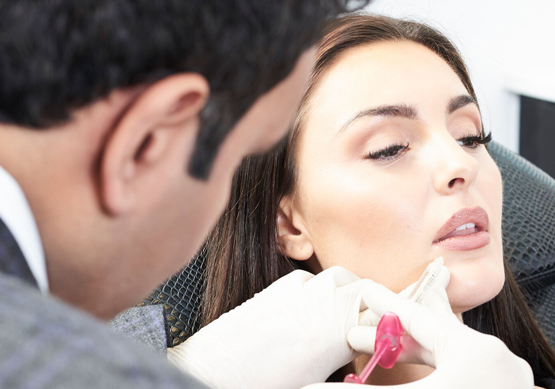 This exemplifies why it's so important to choose a doctor who knows what they're doing, not one who has paid a celebrity to promote them. A qualified doctor who cares about your wellbeing will always take the time to meet with you prior to performing any procedure, and will explain in person what will happen at your appointment, alongside any risks or side effects you may experience. Whether you come to Revere for slimming Aqualyx injections, nose fillers or lip augmentation, you will always receive an in-depth complementary consultation with the doctor who will perform your procedure – Dr. Sach Mohan or Dr. Sabika Karim. It's important that your doctor actually sees your face before working on it – how else can you expect tailored, stand-out results?
If you're looking for Kylie's lips or Kim's hips, the place to start is not on the waiting list of a doctor who is paying them, but at the clinic of a qualified specialist who can deliver bespoke treatments which will give you real results. At Revere, we take the time to make sure that we follow through on our promises – and our exceptional results might help you build up quite an Instagram following of your own.