New non-surgical cosmetic surgery regulations for private clinics and the NHS became the hottest topic in town since the news broke out in April.  Those regulations came into force on 1st of June, aiming to protect patients as well as to make sure that they are fully aware of the risks and potential complications associated with cosmetic treatments.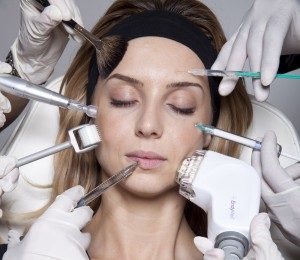 Cosmetic interventions are big business in the UK, worth over £2 billion. To unsure the quality of treatments and safety of patients is extremely important to have a qualified practitioner to carry out non-surgical procedures. All doctors and practitioners at Revere Clinics fully support the new regulations, as we have been advocating safety and transparency in our practice from the very beginning.
"We always ensure that the highest standards of care are met and our core values are maintained by all practitioners at Revere Clinics" says Dr Sabika Karim.
"Our client's safety is our main priority", says Dr Sach Mohan, "We pride ourselves on carefully listening and communicating clearly with all of our patients, presenting them with bespoke treatment plans and comprehensive aftercare information."