It's natural to feel a little nervous the first time you have dermal fillers. Your appearance is about to change and there's always the nagging question: what if my dermal fillers go wrong?
At Revere, we're experts in dermal fillers. We have developed dozens of unique ways of applying them, from the non-surgical nose job to the liquid facelift – and we pride ourselves on achieving natural-looking results, every time. But our understanding of dermal fillers runs deeper still – we're one of the only cosmetic clinics in the country that knows how to use Hyalase to effectively remove fillers which have gone wrong.
Many patients come to Revere after receiving disappointing results from inexperienced practitioners in other clinics – so we've put together this list of commonly asked questions to help you understand this little-known filler reversal procedure.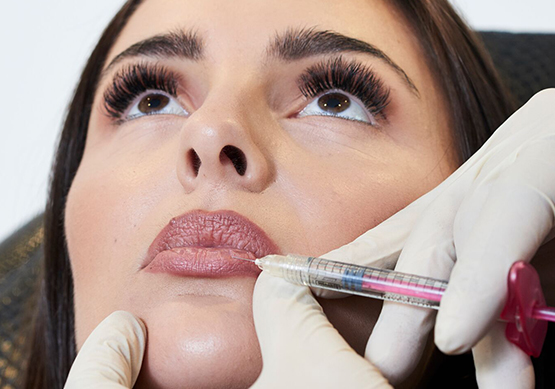 Q: How are dermal fillers removed?
A: At Revere, we use Hyalase injections to break down unwanted facial fillers. This is a compound containing hyaluronidase, an enzyme which breaks down hyaluronic acid.
Q: Can you remove all dermal fillers?
A: Hyalase can only be used on hyaluronic acid fillers such as Juvederm, Perlane and Restylane. It cannot, sadly, be used on semi-permanent fillers such as collagen fillers – these will usually disappear with time, but if you're not prepared to wait, the fillers may need to be excised. Permanent fillers will always need to be surgically removed.
Q: Can you adjust lumpy fillers to make them look better, or is complete removal my only option?
A: If you want your fillers corrected, you've come to the right place. We're brilliant at correcting the work of less experienced practitioners – whether you're suffering with lumps, your lips have been overfilled or you simply want your fillers taken down a notch, we can adjust your fillers to your liking.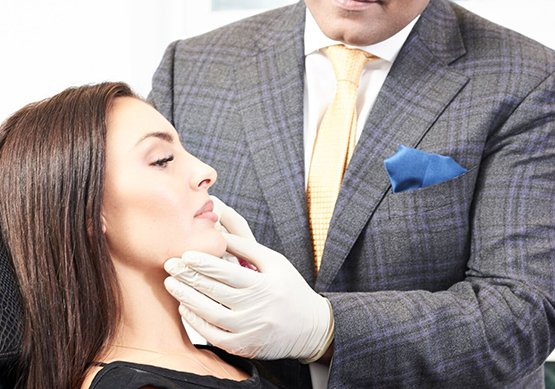 Q: What other problems can Hyalase treat?
A: Hyalase can treat overfilling, lumps, asymmetrical fillers, bumps, granulomas and nodules from facial fillers. They can also treat the blueish tint that can occur if fillers are injected too close to the surface of the skin.
Q: What will happen at my appointment?
A: We will examine you carefully to determine the extent of the problem, and, once we've ascertained the location and type of fillers, we will apply a local anaesthetic to the skin to minimise discomfort. We will then correct your fillers through a course of carefully targeted injections of Hyalase. Once your treatment is complete, you can arrange to have new fillers administered at Revere, too.
Q: How long does Hyalase take to work?
A: It's very quick, and you might see some results immediately. Much of your final result will be visible within 24 hours.
Q: I have heard that hyaluronic acid occurs naturally in the skin, too. What will stop the Hyalase from affecting my own HA, rather than just the HA fillers?
A: This is why it's so important to have your dermal fillers removed by specialists in Hyalase, as at Revere. Our experienced aesthetic physicians are experts in carefully and precisely administering Hyalase to ensure the surrounding tissue is completely unaffected. When properly administered, Hyalase is very safe and effective.
Q: Are there any other side effects?
A: Discomfort, bruising, swelling or mild irritation may occur temporarily, but resolves very quickly. With Hyalase, there's no need to live with lumpy, bumpy or disappointing fillers. Just get in touch with Revere's team of experienced aesthetic physicians, and book your complimentary consultation today.