Aside from the excitement of Halloween, October might seem like a bit of a nothingy month. Christmas isn't for ages, it's getting rainy and cold and there's not many opportunities to show off your bod – aside from at the gym of course, and what's the point of putting the hours in when there's so few opportunities to flaunt your progress?
Bearing all of this in mind, we wouldn't blame you for being sceptical of the idea that October's the ideal month to get CoolSculpting. But actually, starting your cycles in the quiet month of October can set you up for a slimmer Christmas and an ab-by New Year – and beyond! Read on to find out why.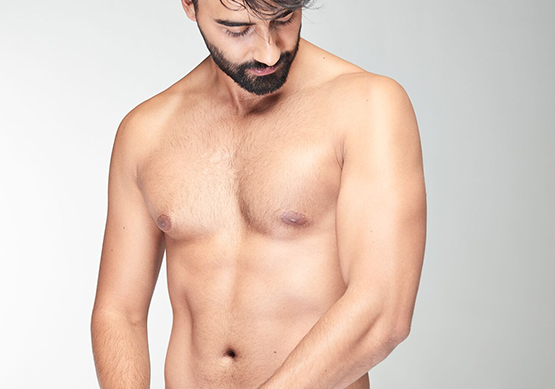 CoolSculpting Takes Time to Work
CoolSculpting isn't an immediate fat-loss fix – you'll shed fat gradually, over the weeks and months following your treatment. Unlike liposuction, where your fat is sucked out in a single operation, with CoolSculpting, targeted pockets of fat are frozen, causing the fat cells to die. The unwanted fat is then eliminated through your body's natural processes. This may sound like a drawback for people looking for an instant fix, but actually it has two major benefits. Firstly, people you know won't ever suspect you're not fighting the flab naturally, and secondly, you're much less likely to end up with the dreaded excess skin so characteristic of rapid weight-loss. Starting your CoolSculpting cycles now, while your body isn't regularly on display, gives you time to lose the fat for when you really need to impress. In fact…
You Can Unveil Your Initial Results Over Christmas Party Season
Did you know that a single session of CoolSculpting can result in a fat reduction of 20-25% in the treated area? And that you can expect to see a further 20-25% reduction over your second treatment cycle? If you book your first CoolSculpting treatment at Revere's Harley Street Cosmetic Clinic today, you can expect the first signs of fat reduction to show themselves three weeks later, and by the time Christmas party season begins in early December, your friends, family and colleagues should be able to see a real difference. Full results are apparent 2-3 months after treatment – just in time for New Year's Eve!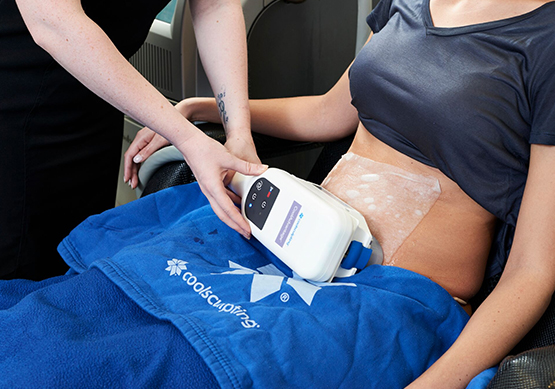 Expecting to Need Repeat Treatments? You'll Be Bikini-Ready by Summer
If you can pinch significantly more than an inch, a single CoolSculpting treatment might not give you the trim physique you're aiming for. Many patients swear that the second treatment's the charm – but the number of treatments needed totally depends on your body and your individual goals. At Revere, we consult with you to give you a good indication of the results you can expect at your initial, complimentary consultation – and we generally advise waiting at least three months between CoolSculpting cycles, so that the full results of the previous treatment have had time to show themselves. So if you need two or three cycles, each taking around three months to complete, October's the perfect time to get CoolSculpting – you'll be bikini-ready just in time for July!
So take advantage of quiet October and book your CoolSculpting treatments at Revere today. There's plenty of time to get the body you've been dreaming of in time for next summer – but only if you act fast!