When fillers go wrong, the effects can be deeply upsetting. Having trusted your practitioner to help you achieve your ideal look, you've instead been left with cheek fillers which are lumpy, lip fillers which look good from certain angles and strange from others or fillers which are sagging – and now you feel ashamed to leave the house. You may think your only option is to wait a year or more for the fillers to wear off. Fortunately, as Harley Street skin experts with decades of experience in dermal fillers, Revere Clinics can help.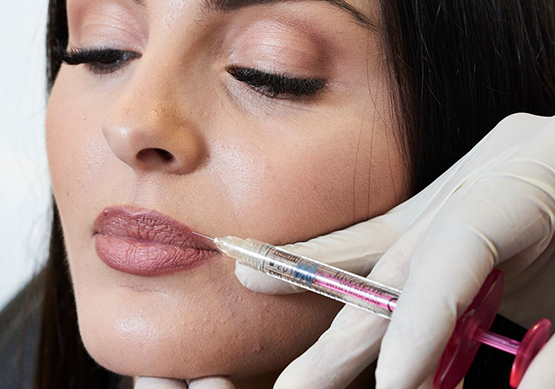 How Can Revere Reverse Bad Lip, Face and Cheek Fillers?
Revere Clinics are one of the few UK clinics which understand Hyalase. Hyalase is a brand name for the chemical Hyaluronidase, a prescription drug which causes hyaluronic acid to break down. As dermal fillers are made from a synthetic form of hyaluronic acid, this reverses the effects of dermal fillers. As experts in Hyalase, we inject the solution with extreme caution and precision.
What to Expect from Hyalase
At Revere, our cosmetic physicians have clinical insight into facial bone and muscle structure, as well as in-depth knowledge of how dermal fillers and Hyalase work – and this is why we are able to help patients who have nowhere else to turn. As such, we recognise the importance of giving patients realistic expectations of what the procedure can achieve.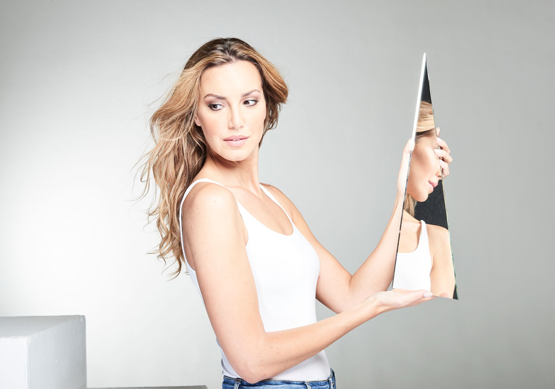 Our process starts with a complimentary consultation where we will examine your fillers and determine whether Hyalase is right for you. Hyalase can cause allergies and is not suitable for all types of dermal fillers, so the brand of your original fillers is important and a patch test will be carried out to ensure you're not allergic. Next, we will numb your skin (for lip fillers) or leave it as it is (for areas where swelling may impact our ability to work properly), and we will administer a number of small, targeted injections to dissolve your unwanted fillers. Most patients do not experience discomfort during the procedure, and you will likely be able to see some results straight away. The full effects are normally visible within 48-72 hours.
With the help of our experienced doctor, Dr. Sach Mohan, there's no need to suffer the embarrassment of dermal fillers gone wrong. We're here to help and find it highly rewarding to be able to help patients get back to their former selves.