Why do men lose weight faster then women? And what can a woman do to speed up her own weight loss? These are questions we have been asked time and time again here at Revere Clinics when patients come in for CoolScultping. London is a city that can set high standards for women who are just trying to live their lives without the need to worry about stubborn fat. Here we explain why men lose weight faster then women and offer a simple solution, fat removal without surgery.
Gender differences in weight loss
Men and women have different body types. Compared to women, men have a higher percentage of muscle mass and a higher metabolic rate. When they do gain weight, it is typically focused around their midsection and is known as visceral fat – which is essentially an easier fat to lose.
Women on the other hand are more prone to subcutaneous fat, fat around the thighs, rear and hips – while this type of fat is beneficial for childbearing, it is seemingly impossible to get rid of and the root of many womens frustrations.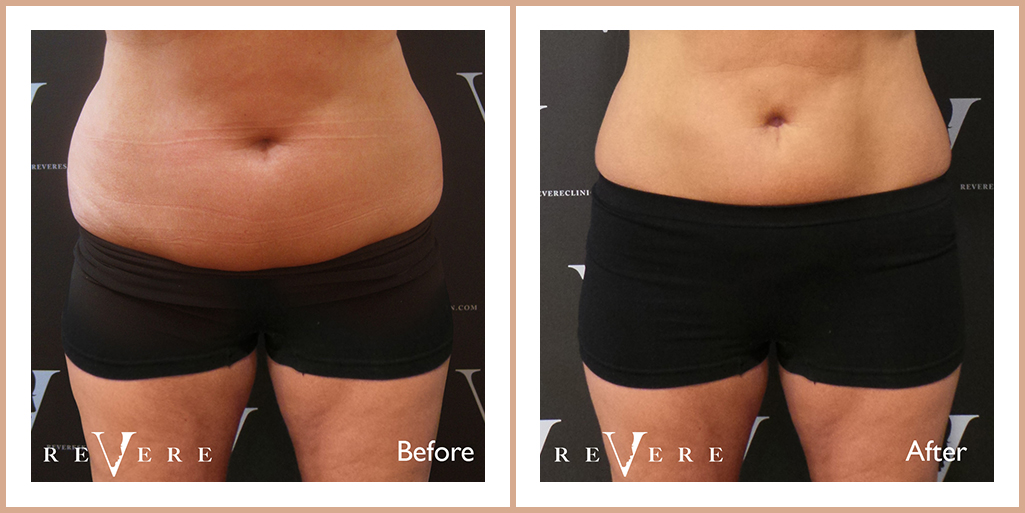 As the saying goes, what goes up must come down. While this is the case for men who typically gain weight in their stomach and lose weight from their stomach as well, for women it is a whole other story.
Because women gain weight in a multitude of areas, they lose weight from a variety of areas as well, making weight loss much less noticeable – which can be very frustrating at times.
Do hormones play into weight loss?
Testosterone plays a big part in weight loss for men as the hormone encourages muscle growth, which leads to muscle tissues burning calories. Estrogen on the other hand has the opposite effect, encouraging the female body to retain weight. Thus it is clear to see why men have it easier when it comes to shedding their fat
How can women lose weight?
It is simply the cards women are dealt at birth, weight loss is scientifically harder, however, that doesn't mean it's impossible. Through diet and exercise women can lose weight slowly but surely but when looking for a quicker more direct fix, a great solution is CoolSculpting, a non-invasive, non-surgical fat freezing treatment.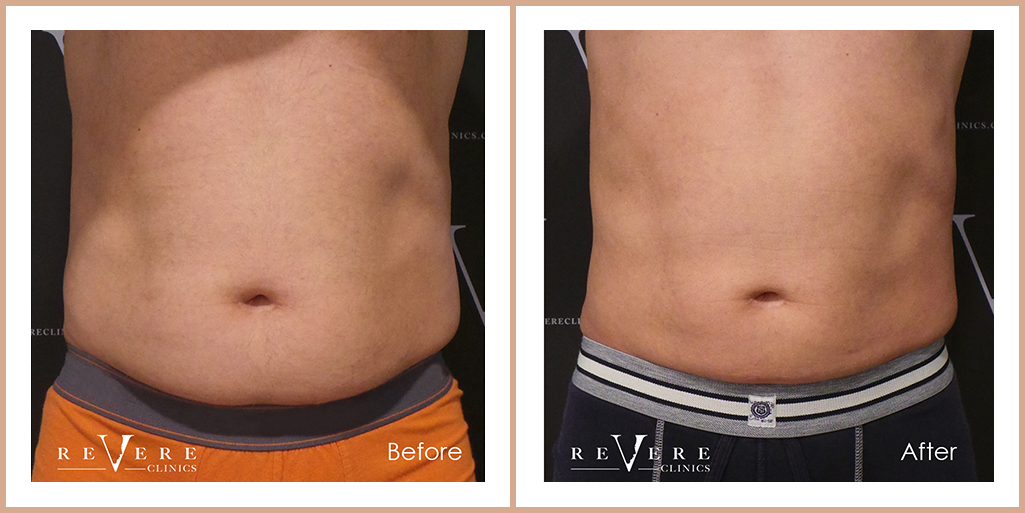 For women looking to target stubborn subcutaneous fat, CoolSculpting is the obvious choice as it freezes fat on targeted areas of the body and eliminates it from the body forever. Additionally, it is an FDA approved pain-free procedure with no downtime, what more can you ask for?
When looking for the best CoolSculpting London has to offer, look no further than Revere Clinics. We take each case seriously, offering one-on-one consultations to our patients to create a treatment plan tailored to their needs. Don't just take our word for it, book a consultation today with one of our qualified professionals and see for yourself how we can help you lose weight and accelerate your goals.