Few clinics can claim to know more about injection lipolysis than Revere. We pioneered its use across Europe through our ground-breaking Aqualyx procedures, which we use for our Fat Loss Facelifts and for fat removal across the face and (sometimes) body. But the world of injection lipolysis can be a complex and confusing one for those considering it. Here, we explain exactly what injection lipolysis is, how it works, the difference between different injecting agents and why Revere are so good at it. Read on!
What Is Injection Lipolysis and How Does It Work?
Injection lipolysis is the use of injections for fat reduction. We administer deoxycholate to a targeted area of the face and body, where it interacts with fat cells, dissolving them and causing them to die. The fat cells are then broken down and naturally removed from the body over the following weeks. At Revere, we primarily use injection lipolysis in the face, but we can use it to safely remove small quantities of fat from any area, such as the knees, underarms or even the thighs.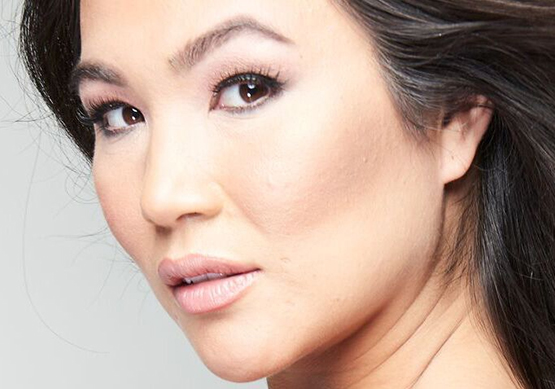 The Different Types of Injection Lipolysis, Explained
There are several different types of deoxycholate in the marketplace under different brand names – at Revere, we use Aqualyx injections, which are biocompatible and biodegradable. We've worked with Aqualyx for many years and have become industry-famous leaders in the field of Aqualyx administration.
An alternative brand, Kybella, is relatively new and the only product available in America.  It is only FDA approved for use under the chin and extremely expensive, which has limited doctors' ability to gain experience with it. However, after a long-anticipated wait, it's finally being brought to the UK under the brand name Belkyra.
As early adopters of injection lipolysis, Revere will lead the way with Belkyra – but only once we've accessed its efficacy and determined that it presents advantages over our current product. We've been working with our current Aqualyx injections for over 4 years, so we're confident in the safety and effectiveness of our current product. Belkyra will need to boast impressive advantages for us to make the switch. With this in mind, it is important to note that changing from Aqualyx injections to Belkyra will not fundamentally alter our procedures. It's akin to a baker changing flour.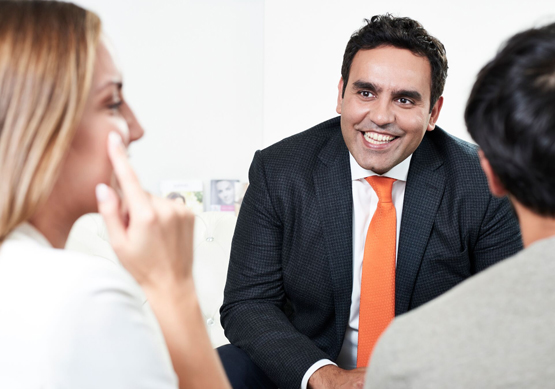 At Revere, we pride ourselves on constantly seeking out the most modern, innovative, cutting-edge treatments. We only use products which we've tried, tested and found to be the best. This is the reason so many other clinics look to Revere as a leader in the adoption of new products. Our experienced practitioner Dr Sach Mohan and have a deep understanding of the chemistry as well as the cosmetic application of deoxycholate, and they use these insights to ensure that our patients achieve exemplary results.
If you're thinking about using deoxycholate to achieve your perfect face shape, visit Revere for a complimentary, in-depth consultation, and we'll guide you through everything you need to know.