As a leading Harley Street skin clinic, Revere are specialists in anti-ageing, but we also offer all kinds of different appearance augmentations. From Aqualyx injections which can help to sculpt and slim the face, to nose fillers, lip augmentation and CoolSculpting by Zeltiq, we help our patients to realise their ideal self-image in lots of different ways.
But most people who come through the doors don't do so because they want to radically change their appearance. They simply want to look like the best possible version of themselves. This mirrors a broader trend in cosmetic surgery, with more and more patients turning to the kinds of non-invasive treatments we offer here at Revere, rather than traditional invasive surgeries, which declined in popularity by 40% in Britain last year. The trend is often referred to as 'tweaked, not tucked', and we love the fact that we are able to give our patients the faces and bodies they want, without surgery or downtime.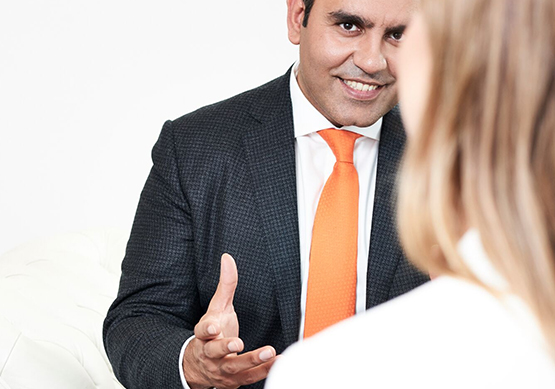 We like to act as your gatekeeper, to make sure you look better, not just different. Of course, it's natural that once you've seen the fantastic results of one treatment, you want another, but ultimately, we pride ourselves on always doing what is best for our patients. Procedures at Revere Clinics are only ever administered by experienced doctors, and as such, we have a responsibility to our patients and always put their needs first.
At Revere, we work with you to create a custom treatment plan which will ensure that you achieve the appearance you've always dreamed of,
But how much 'work' is too much? Sometimes, when someone gets one 'tweakment', then another, their goalposts for what they want to achieve keep shifting and they can forget how different they already look from how they did when they started. At Revere, we do have safeguards in place to prevent patients from going too far and regretting their procedures.
The most important of these is our use of 'baseline' photos. We always take a 'baseline' photo of each patient prior to carrying out any procedure, and we can use these photos throughout our patient's aesthetic journey to ensure they have a clear picture of their original appearance to refer to. This allows them to carefully consider their decisions, and feel reassured that they have a genuine need for further procedures in order to achieve their original goals.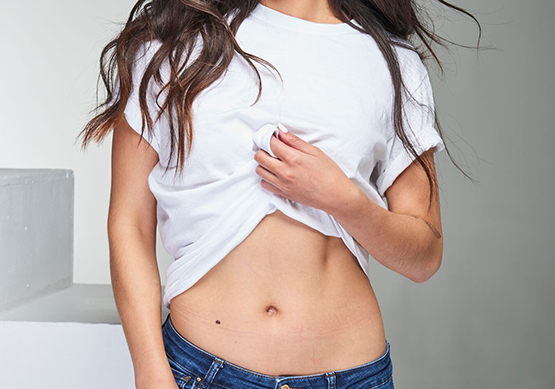 We can compare different stages of their journey side by side and ensure that we've achieved their desired result.  We pride ourselves on the naturalistic beauty of our results.
We always remind our patients of their baseline photos and make sure they've taken the time to think their decision through, to make sure they are fully happy with the choices they've made.