There have been several high-profile celebrity cases recently where we have seen how the desire to have corrective surgery can spiral into an obsession. What begins as an urge to maintain a youthful look, recover a pre-baby body or fix breathing problems in the nose can snowball, as the self-esteem boost which accompanies physical enhancement becomes compelling. But putting the body through multiple invasive surgeries can have a very real impact on patients' health, turning a self-image issue into a medical one.
At Revere Clinic, we only offer safe, tested and minimally invasive procedures, performed by experienced medical practitioners – and it's very distressing for us to consider how some patients are exploited by medical professionals who they have placed their trust in.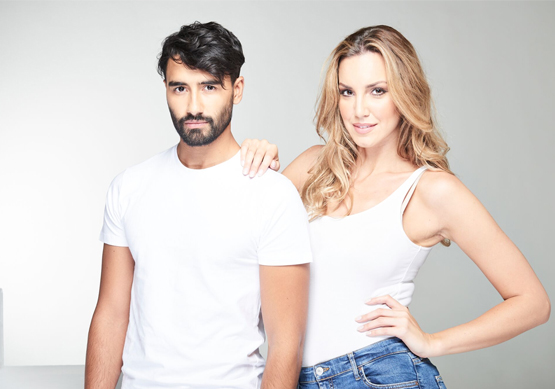 Patient-doctor trust should be impeachable – and doctors should always prioritise getting the right result for the patient. That some practitioners put their own greed ahead of the need of their patients is tragic, and their eagerness to encourage their patients in undergoing procedures they may not need is a threat to the reputation of the entire industry.
As medical professionals, we should be working to protect the vulnerable, such as those with body dysmorphia, low self-esteem or negative body image – not taking advantage of them.
Balancing Your Health with Your Appearance
We live in a world where the pressure to look good and stay in tip-top physical condition starts young and mounts throughout our lives. Social media has exaggerated our expectations, and increased the pressure to be photo-perfect – so it isn't too surprising that millennials are already agonising about ageing in their twenties.
But fortunately, aesthetic science has developed just as rapidly as demand has – so you no longer need to go under the knife to enhance your looks. Most people balk at the thought of invasive cosmetic surgery, but fortunately, that doesn't mean you can't get the look you've always dreamed of.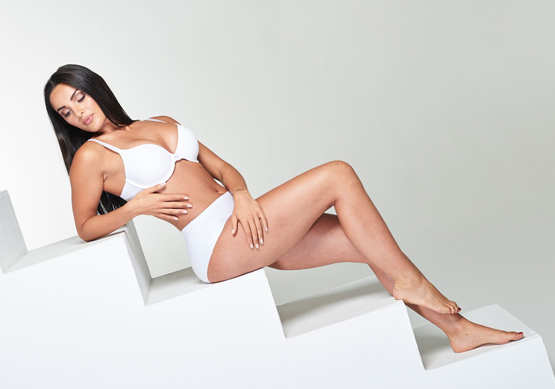 Non-invasive procedures, like the ones offered by Revere, are more sophisticated than ever – we now have a thorough understanding of how treatments like laser and Botox work, and their impact on patients' bodies. This means these treatments are safer and more effective than they've ever been before – but it's vital that patients pick a skilled, experienced practitioner in order to get the right results.
At Revere, the majority of your consultation will involve us listening, so that we can get a clear understanding of your individual needs and expectations. We also think it's important to educate our patients, who normally don't have a full understanding of the range of treatments we may have at our disposal, and the results which you, as an individual, are likely to achieve. That way, we can make a tailored treatment plan which meets your needs – and it's not about radically altering your face. Most of our patients wish to look like a more attractive version of themselves, not a brand new person – so we work with you, to enhance your appearance and reduce signs of ageing, not to transform you entirely.
So, much as we have all seen cautionary tales in the form of celebrities who were trailblazers when cosmetic procedures were in their infancy, the mistakes of these pioneers have enabled our industry to progress. We are now able to offer safe, discreet and reversible non-invasive options – allowing you the benefits of an enhanced appearance, without the risks surgery can pose to your body and your mental health.