Which part of your body do you think is most prone to stubborn fat? We're used to hearing people complain of unwanted love handles, bingo wings and mummy tummy, but there's actually a far more visible area where fat can accumulate. Facial fat is particularly difficult to eliminate naturally, and can cause great unhappiness in those who suffer from it in excess.
You don't need to be overweight to suffer from excess facial fat. Not only is it often last to be affected by diet and exercise, it can also be genetic, or age-related. Though we lose facial fat as we age, muscle laxity can also cause fat to redistribute, showing itself around the jawline and chin. If you have a genetic predisposition towards facial fat, or have inherited characteristics such as feeble muscles in the jaw or an overbite, it may seem there's little you can do to re-balance your features.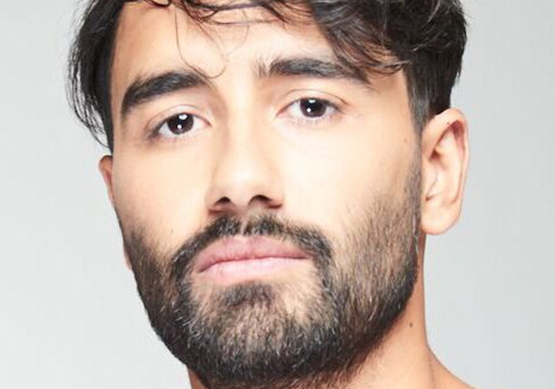 Most of us are accustomed to products such as dermal fillers, which add volume to the face to rebalance features. But the same advances haven't been seen in the area of facial fat removal. Aside from facial liposuction (which is a surgical procedure, with all the associated risks and downtime), until recently there has been few options for the treatment of excess facial fat.
But now, Revere Clinics has developed the pioneering Fat Loss Facelift™, which can correct facial fat quickly and effectively, while simultaneously tightening the skin. Available exclusively at Revere Clinics, and invented by our own doctor, Dr Sach Mohan, the treatment involves the targeted injection of Deoxycholate. This safe, effective ingredient (found in products such as Aqualyx and Kybella) causes facial fat cells to expand then break down. The body then processes the cells as waste, disposing of them over the following weeks.
Just one treatment is required to achieve optimal results – and once the fat cells have been treated, they'll never return (providing the patient doesn't gain an extraordinary amount of weight). The treatment is swift and precise, generally taking just 15 minutes to complete. Soreness and swelling will be experienced for 6-9 days following treatment, after which activities can be resumed as normal.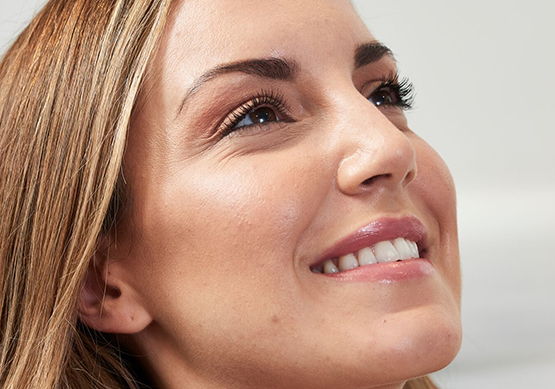 We treat a great range of patients with the Fat Loss Facelift ™ at Revere. Some of our patients have successfully worked towards their ideal body shape, but feel their facial fat is undermining their efforts. Some wish to eliminate the jowls and sagging chins which are an, often inevitable, sign of ageing. And some simply wish to achieve the much-coveted 'V' shape to their face, which comes from prominent cheekbones, slim lower cheeks and a lean jawline. Many of our patients choose to combine their Fat Loss Facelift ™ with dermal fillers for a smooth, proportionate face, or for a contoured effect – for example, by opting for our non-surgical nose job.
At your free, in-depth consultation, we can work with you to create a custom treatment plan to help you realise your ideal self-image. At Revere, the Fat Loss Facelift ™ is only administered by our expert doctor, Dr Sach Mohan, who have years' of experience in recommending the perfect treatment plans for their clients. Their light, deft hands, expert eyes and genuine desire to achieve perfection with each and every patient will ensure you leave Revere Clinics delighted with your results.
It's a pleasure to see the fresh beauty our Fat Loss Facelift can reveal in patients who had given up on ever eliminating that stubborn facial fat. With their new contours revealing a face which they finally feel proud to look out from, we are pleased to give our patients renewed confidence, vigour and sparkle through this ground-breaking treatment.