Acne is a shared experience for most, and it is a common misconception that it only affects teenage hormonal skin, with over 25% of Women over 30 dealing with acne on a daily basis.After all, everyone has that one friend who never washes their face, occasionally takes their makeup off before bed and yet from all appearances, still has perfectly clear skin! Further proving that unfortunately (for most), like the best things in life, acne is hereditary. For the lucky ones of us, our relationship with acne is a mere fling, a fleeting dalliance that is quickly forgotten about; but for some it is a never-ending battle, and even once it is under control, red marks and scars remain on the skin, as a constant reminder that while you may have won the battle, acne won the war.
We know that dealing with Acne Scarring can be overwhelming, with every cream and mask promising even more than the last, but in reality, most scars can not be helped by creams alone, or even at all. Here at Revere we have a variety of different treatments to help acne scarring, every scar is different and our trusted team of specialists understand this. They create a bespoke treatment plan just for you, to help you achieve the results you want and deserve.
Hypertrophic Scars
One of the most common of Acne Scars, these scars sit raised above the skin creating a bump that is generally discoloured and can often cause major distress. One way to heal these is through Lasers, such as V Beam. The V Beam laser stops the further creation of collagen and eliminates the redness, and we have seen amazing results with Keloid scarring.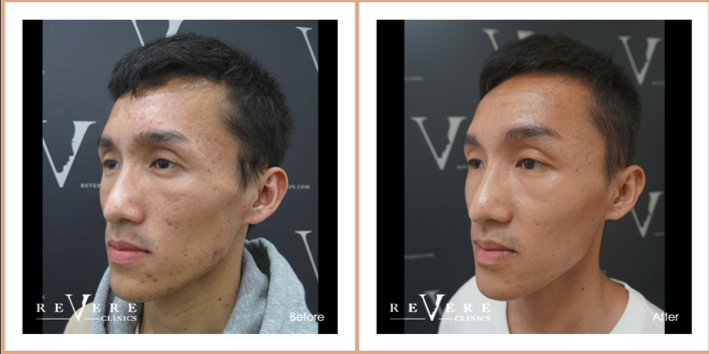 Ice Pick Scars
As the name suggests, ice pick scars look like small holes in the skin, but unlike keloids/elevated scars, ice pick scars need something stronger and Endymed has been proven to have amazing results! It works to resurface the skin and help kick start the production of collagen, which over time considerably reduces the appearance of the scars.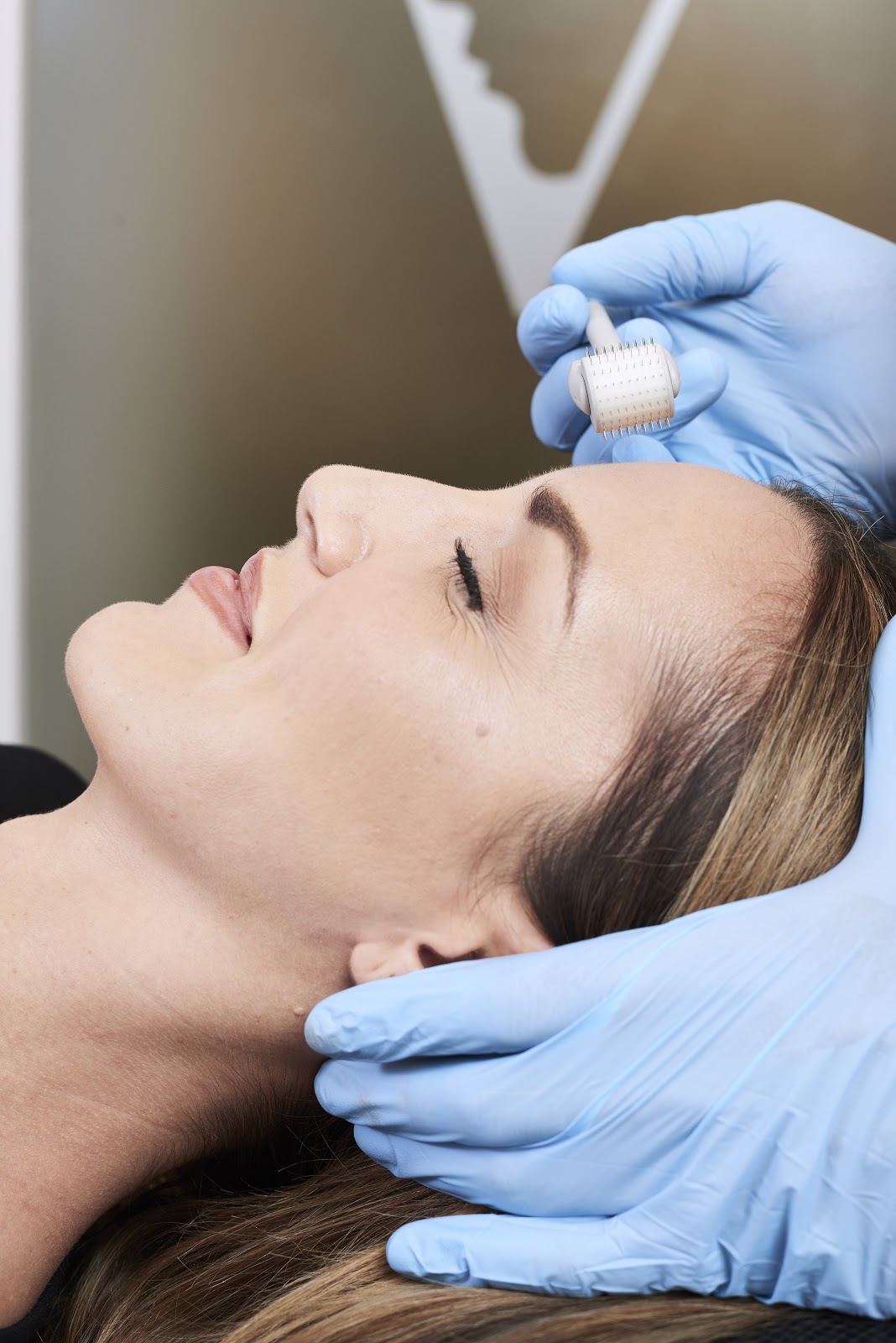 Rolling Scars
Rolling Scars are depressed and often have rounded edges. These tend to be one of the most common scars we see at Revere clinics. While they are difficult to completely remove, we have seen wonderful results with the Dermaroller. At Revere we are the home of the Dermaroller, with the protocols of trusted doctor and Revere founder Dr Sach Mohan having been implemented by over 1,500 medical practitioners across the UK.
So if you are suffering from Acne Scarring get in touch with our supportive team today and we'll be happy to talk you through any of our treatments, helping you to receive the help you deserve.