Are you someone who loves the endorphin rush you get after running a marathon? Or maybe it's lifting heavy weights that make you look and feel your best…while there is some form on exercise we are all drawn to, the question is, when you're trying to lose weight, which is more beneficial? Let the experts at Revere Clinics help you obtain your goals, sharing what workouts you should be doing and how CoolSculpting is the best supplement to your exercise routine.
Running as fast as you can to a new you
When you're looking to lose weight and to lose weight fast, one of the best way to do so is through cardio. This is supported by the fact that in one gym session, you will burn more calories by doing cardio then any other form of exercise.
The more you weigh, the more calories you'll burn. So whether it's through, running, swimming, rowing or even dancing, get that cardio in and watch the pounds melt off!
Slow and steady with resistance training
Whereas cardio helps you lose weight quickly, weight training is good for those who want to get into shape gradually, toning their body and gaining muscle mass.
In the long run, weight training is a great form of exercise as you continue to burn calories even after you finish your workout. This continued calorie burn effects your resting metabolism, which will stay elevated for up to 24 hours after you've worked out.
Best of both worlds – a mix of cardio and resistance training  
If you want to lose weight fast, then cardio is the answer. However, if you want to lose weight over time while toning your body, resistance training is the solution.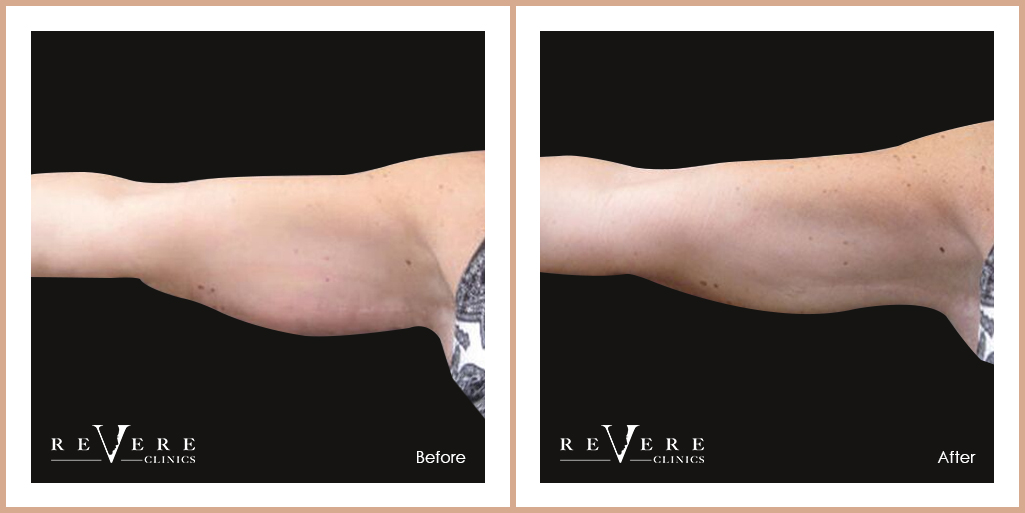 There is however, a third option, a combination of cardio and resistance training, which will not only help you lose weight quickly but will tone your body at the same time – just keep in mind that when using weights, you will gain weight from the muscles you are building.
CoolSculpting – the best supplement to exercise for targeted weight loss
Working out can and will help when it comes to weight loss but what about targeting specific parts of your body. Unfortunately, you can't control where exactly you'll lose weight from and that's where CoolSculpting comes in.
Fat removal without the surgery, CoolSculpting works to contour the body, allowing you to target specific areas. Whether you want to freeze belly fat, your thighs, hips or anywhere else on your body, the same rule applies – if you can pinch it, we can treat it.For the best CoolSculpting London has to offer, look no further than Revere Clinics, where we will show you how CoolSculpting compliments exercise and a healthy diet to help you achieve your goals and obtain the body you've worked so hard for. Book a consultation today with one of our qualified professionals to create a bespoke plan and let us help you on your weight loss journey.