Eating a healthy diet, drinking lots of water, and getting a good night's sleep seems to be the recipe that every blog suggests when it comes to the age old question of 'how do I lose weight?'. But what happens when you are doing all of that and it is not making a difference, you have cut out the fizzy drinks, porridge has replaced sugary cereal and the gym has replaced Netflix (well at least some of the time). Insert CoolSculpting, it's safe, effective, and causes little to no negative side effects, but still gives you the results you deserve. 
One of the first questions when it comes to CoolSculpting, is am I a good candidate, and whilst CoolSculpting is the right choice for many, it is not perfect for everyone. 
The best way to explain what makes a good CoolSculpting candidate is to explain what CoolSculpting is. This FDA – approved, non-invasive treatment, targets excess fat cells by freezing them. It is the low temperature that kills off the fat cells, but fortunately, leaves you feeling nothing but a small shiver. Over the course of the next few weeks the dead fat cells will naturally leave the body, and you will be left not only looking, but more importantly, feeling better. 
The thing our patients say they love the most about CoolSculpting, is the lack of downtime. Unlike many other procedures there is minimal downtime and as there is no incision, there is no anesthesia. In fact the side effects are so minimal, some of our patients go straight back to work!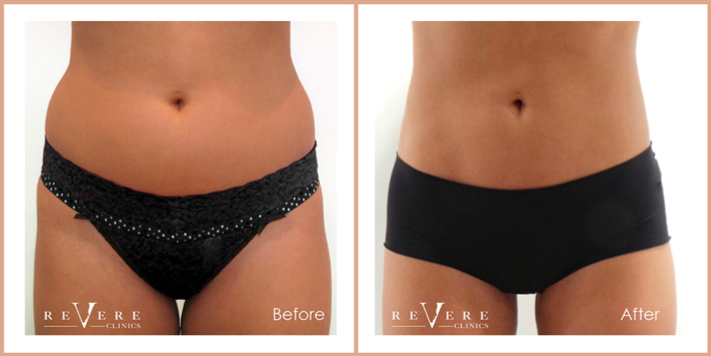 Now all of that is explained, we can get back to the original question – Who is the ideal CoolSculpting candidate?
The perfect CoolSculpting candidate, would be someone who has unwanted fat that still resists diet and exercise. Generally speaking if you can pinch it, we can treat it with CoolSculpting. That means back rolls, muffin tops and that pesky bra fat can all be treated.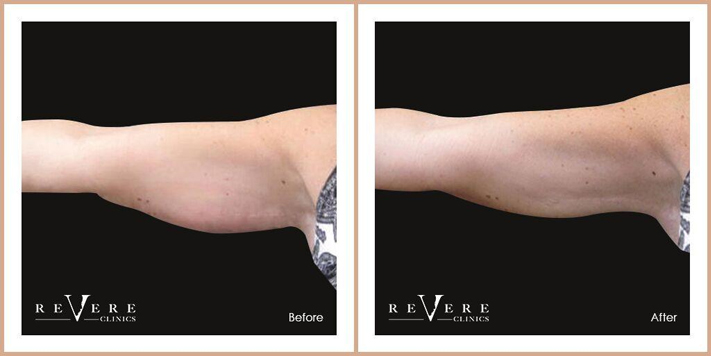 So let's narrow this down a bit, what about shapes, is there a wrong shape for CoolSculpting? 
Strictly speaking, there is no wrong shape for CoolSculpting. Using shapes to describe someone's body shape is about as useful as using vegetables to describe your body shape. Yes, it gives us good visual cues – but when it comes to a procedure like CoolSculpting, the main focus is that you are healthy and exercising regularly. 
So if you think that CoolSculpting could be the right thing for you, whether you are square, circular or even a dodecahedron, get in contact with Revere Clinics today to find out more.