3D LipoMed has been on the market for a while now, but it's seen a resurgence of popularity over the last couple of years. This is in part due to Apprentice-winner Leah Totten's high profile launch of the procedure in the UK with Sir Alan Sugar, and in part because of a controversial advertising campaign from 3D LipoMed themselves, #DyingToBeBeautiful. This campaign, featuring Amy Childs and Danielle Rugby, aimed to raise awareness of the risks of invasive surgery – while promoting 3D LipoMed as a non-invasive alternative, of course.
3D LipoMed launched a new model, 3D Ultimate, which treats both the face and body, in January this year. But does 3D LipoMed even work? What are its claims, and how does it substantiate them? And what can it offer you when compared to Revere's FDA-approved favourite, CoolSculpting by Zeltiq?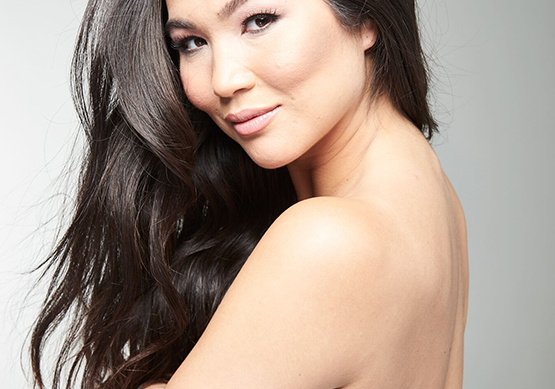 What is 3D LipoMed?
3D LipoMed is a non-surgical technology which can freeze fat, tighten skin and reduce cellulite. It uses four methods to achieve this: radiofrequency for skin tightening, cryolipolysis and cavitation for fat reduction and dermology for cellulite reduction. You won't necessarily receive all of these treatments at once, though – this just means the machine is capable of performing all functions, and your practitioner will charge you separately for different treatments. When combined as a full 3D treatment, cavitation is used first, followed by cryolipolysis, radiofrequency and finally dermology.
This makes 3DLipoMed a budget option for clinics, especially if they cannot afford to buy a dedicated machine for each procedure. Treatments with 3D LipoMed tend to be cheap compared to other fat freezing devices on the market.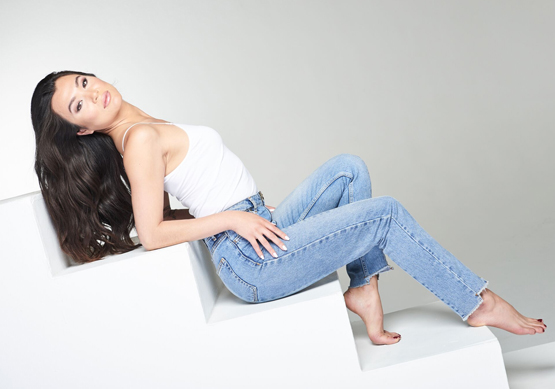 Why Doesn't Revere Offer 3D LipoMed?
At Revere Clinics, our focus is on offering our patients the most effective treatments available – and that means we only champion treatments which have been thoroughly researched and clinically proven. Simply put, we don't see enough evidence that 3D LipoMed lives up to its promises, or that it is safe.
3D LipoMed doesn't have a single research paper or clinical trial supporting its claims – while our fat freezing technology, CoolSculpting by Zeltiq, is the only FDA-approved cryolipolysis device and has been reviewed and found to be safe and effective by nearly 30 peer-reviewed journals. Moreover, while 3D LipoMed claims to use cryolipolysis, which has also been proved effective by independent studies, it doesn't. Zeltiq owns the technology, so while 3D LipoMed may have imitated it, their version cannot lay claim to the same standards of safety and effectiveness as the rigorously tested Zeltiq version.
As for skin tightening and cellulite reduction – again, Revere has dedicated, clinically proven protocols. Our EndyMed system can dramatically tighten and regenerate the skin while also remodeling cellulite. Like 3D LipoMed, EndyMed uses radiofrequency to stimulate collagen and elastin under the surface of the skin, reducing the appearance of cellulite – but unlike 3D LipoMed, EndyMed has numerous peer-reviewed published studies proving it lives up to its claims.
At Revere Clinics, we pride ourselves on only offering cutting edge treatments which have a significant body of evidence behind them proving they can deliver on their claims. This is why we've invested in top-of-the-range technology, and our treatments are only ever administered by experienced aesthetic clinicians. We believe in a bespoke approach to our patients' concerns, rather than a 3-in-1 quick fix – and we're confident our CoolSculpting and EndyMed results can't be rivalled by any other clinic.