One of the questions we get asked most often is does CoolSculpting really work? This FDA-cleared and non-invasive procedure has been around for nearly eight years. With thousands of treatments under our belts, Revere can unequivocally answer this question: Yes, this procedure really does work and the results are undeniable. Here's why:
Don't get me wrong – exercise is amazing, it produces wonderful endorphins, helps keep us healthy, and is a huge part of weight loss – but it cannot do everything. This is why even despite the fact you're ACTUALLY sticking to your diet AND you're pounding it at the gym, certain pesky patches don't seem to want to shift.
This is because as often as you go to the gym and as many times as you say no to that late afternoon biscuit, the fat cells are still there, as annoying and stubborn as ever!
Fat cells simply shrink or expand depending on a multitude of different things – including acidity level, food choices and exercise. By extension, diet and exercise do not eliminate fat cells forever unlike CoolSculpting.
CoolSculpting permanently reduces the number of fat cells you have in an area, meaning that the fat cells are no longer there and therefore cannot get bigger.
How does CoolSculpting Work?
CoolSculpting works by targeting those pockets of stubborn fat and freezing them – the result is the fat cells are broken down and eliminated from the body via the lymphatic system.
Meaning you can say sayonara to those love handles and aloha to your newly found abs – who knew they were just hiding under that perky layer of fat!
Immediately before the treatment, the skin in the target area is covered with a gel pad for protection and a treatment applicator is then applied to the area. The fat deposits are then gently sucked away into the applicator and frozen to a temperature of up to -11°C. Within a few minutes, the area is numbed by the cold, causing the fat cells to die and with fewer fat cells in the targeted areas you will see inches simply fall of you. The results will take a little while to completely come through (as your body naturally flushes out the dead cells) in 6 – 12 weeks you will see a noticeable difference – giving you the results you not only want but deserve.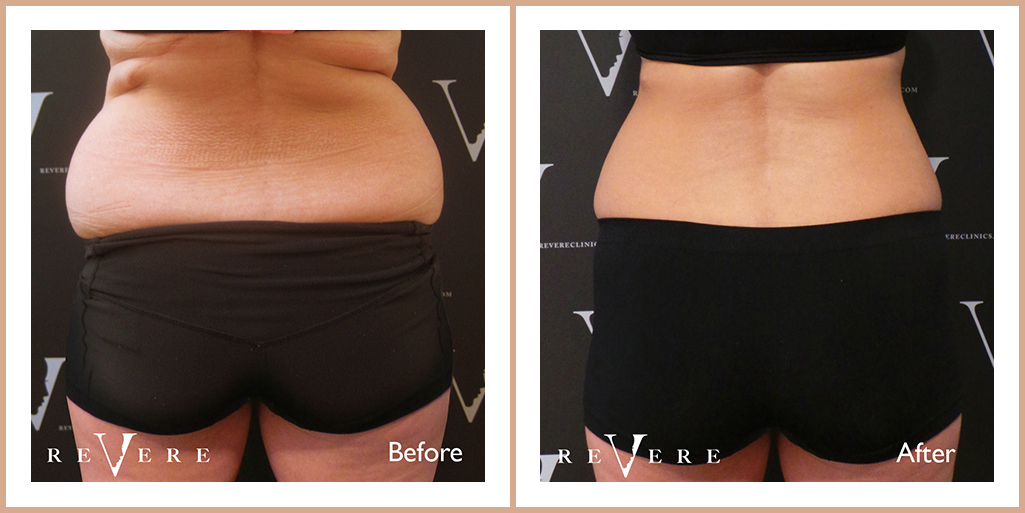 Who is CoolSculpting best for?
Now we have talked a lot about what CoolSculpting does, but how about who it works for. The best candidates for CoolSculpting are those who despite exercise and diet STILL cannot get rid of those last bits of fat, the fat that sits just below the surface. The fat we target is called subcutaneous fat – and it is one of the hardest types of fat to lose! Generally, we say – if you can pinch it then we can freeze it!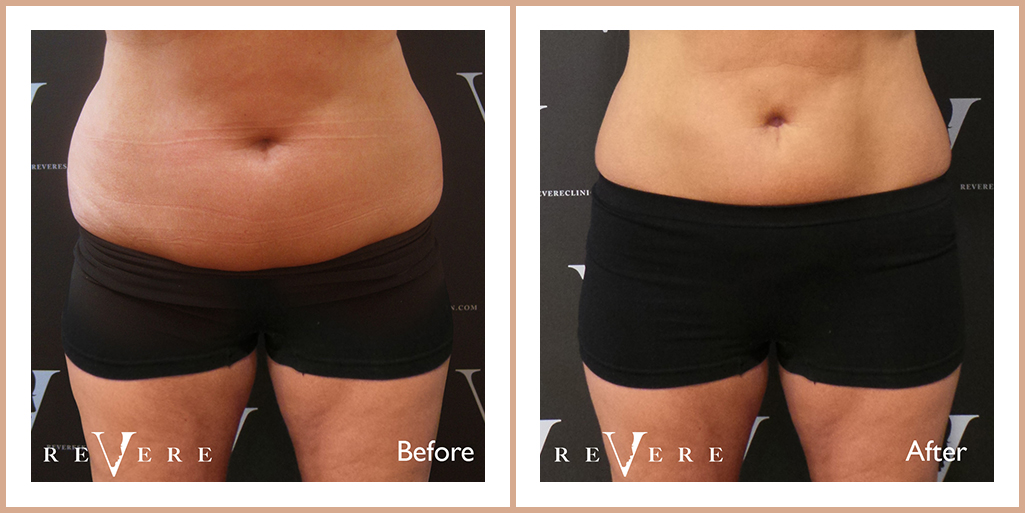 So what are you waiting for? Your new body is waiting for you and so are we – book in for a consultation now to find out more.