If you tuned in to Channel 4 on the 15th of January, you're likely to have seen some familiar faces onscreen: Revere Clinics' own Dr Sach Mohan! Our skilled doctors appeared on the hit show How to Lose Weight Well to share their knowledge of the fat-dissolving injection Aqualyx – and to demonstrate the slimming effects of Revere's signature Fat Loss Facelift in action.
The quest for a chiselled jawline
No matter how much kale we pack into our smoothies, no matter how often we sweat it out in the gym, many of us still seem to have a few stubborn pockets of fat that won't budge. For Jason on Channel 4's How to Lose Weight Well, his double chin was his main area of concern. "I'd really like to have a more visible jawline," Jason told Dr Xand van Tulleken, the show's host. "Sort of more masculine would be good."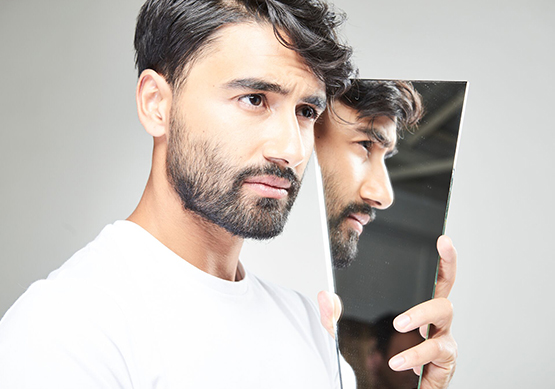 Jason's quest for a slimmer chin led him to our Harley Street cosmetic clinic, where our team of aesthetic doctors recommended him the Fat Loss Facelift. Pioneered by Revere's founders, this treatment is a one-off non-invasive procedure that effectively dissolves fat cells – the perfect solution for Jason's jawline.
How does the Fat Loss Facelift work?
As explained on the programme, the Fat Loss Facelift uses strategic Aqualyx injections for facial fat loss. Aqualyx contains deoxycholic acid, a solution which changes the permeability of the fat cell membranes so that they let in water and burst. The burst fat cells are then processed and eliminated by the body.
While Aqualyx is great for a variety of isolated areas such as fatty knees or ankles, the Fat Loss Facelift is specifically tailored to remove fat from the lower cheeks, chin, jowls and jawline, lifting and tightening the face. Dr Sach designed Jason's treatment plan to target his double chin, and after applying numbing cream, the procedure was carried out.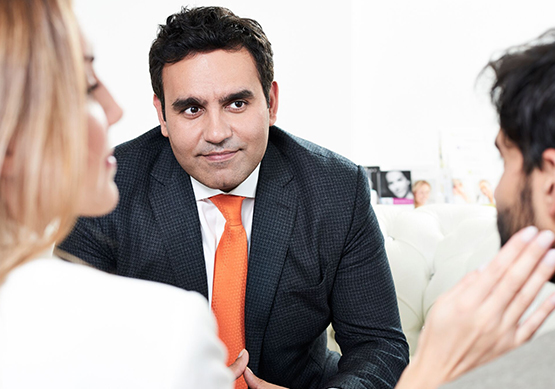 Losing fat well: Jason's results
Though the results of the Fat Loss Facelift can take up to twelve weeks to fully manifest, Jason began to notice more definition in his lower face at just two weeks. By week nine, his double chin was replaced with a more chiselled, contoured jawline – just the results he wanted.
Of course, the Fat Loss Facelift isn't Revere's only secret weapon when it comes to shifting stubborn fat. We're also experts in CoolSculpting, a revolutionary non-invasive fat reduction treatment that harnesses the power of innovative cooling technology to freeze fat cells. These cells are targeted, broken down by the cold temperatures and eliminated by the body's natural processes, leaving you with a slimmer figure.
Each of Revere's fat reduction treatments are suited to different treatment areas and body types, and our experienced cosmetic physicians can determine which treatment is right for your specific needs – just as we did for Jason on How to Lose Weight Well. Book your complimentary consultation at Revere today to learn more about the Fat Loss Facelift or any of Revere's transformative fat reduction treatments. With our expertise, skill and aesthetic vision, your ideal body shape is just a treatment away.