At Revere, our work is about more than helping people look good – we aim to make our patients feel fantastic, too. True confidence comes from feeling strong and beautiful on the inside, as well as out, which is why our Geneveve treatment has been making headlines around the world. Nothing makes a woman feel more empowered than enjoying a healthy sex life, and this sensation-restoring, non-invasive vaginal tightening treatment helps women to enjoy sex on a whole new level.
This is something one mother discovered 9 months ago, when she decided to try Geneveve at Revere after giving birth to her fifth child. Feeling less than sensual after the physical trauma of multiple childbirths, Clover Stroud's libido was flagging and her sex life was stagnating – which was when she decided to call Revere Clinic.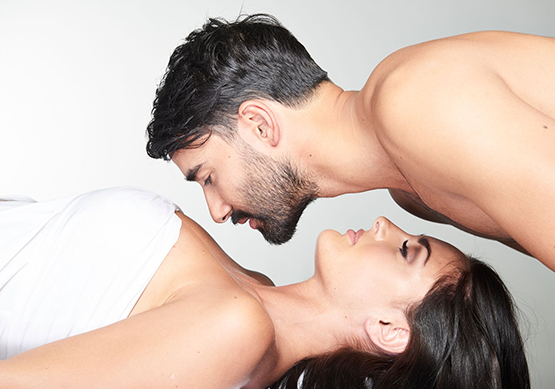 Writing for the Daily Mail last month, Clover explained how the plumping, rejuvenating effects of Geneveve restored sensation to her sex life – and left her, in her own words, feeling confident enough about her vaginal elasticity to bounce on a trampoline while sneezing!
The treatment, Clover writes, is no more invasive than a smear test and takes just 30 minutes – with the firming, plumping effects of the new collagen growth stimulated by Geneveve increasing over the following few months. She also explains exactly why Geneveve is so much better at restoring sensitivity to your intimate areas – increased collagen leads to increased blood flow, which results in better sensation than simply bulking up the muscles with Kegel exercises.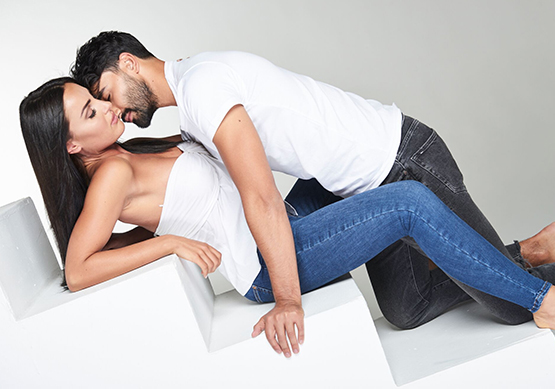 She also warns that it's not just childbirth which can lead to a woman experiencing vaginal laxity – smoking, poor diet and natural ageing all lead to a decrease of collagen "down there". We couldn't have put it better ourselves – and it's one more reason to stub out the cigarettes this Stoptober!
We always say that Geneveve is a wellbeing treatment rather than an aesthetic one – it's all about how it makes you feel, and Clover's story demonstrates this perfectly. Geneveve has given her a new lease of life, which she says makes her a better wife and even mother – all because of one quick, painless treatment.
It was a pleasure to welcome Clover to our clinic, and we're delighted that she's so pleased with her results. 9 months later, she's still feeling the benefits of her treatment. If you're interested in learning how Geneveve can help you to get the most from your sex life, get in touch with one of the expert doctors at Revere – and we'll be happy to explain this amazing new treatment to you.